B20

Post & infill panel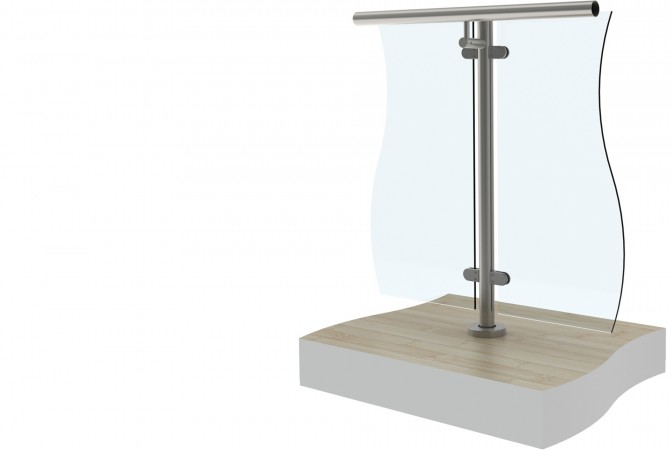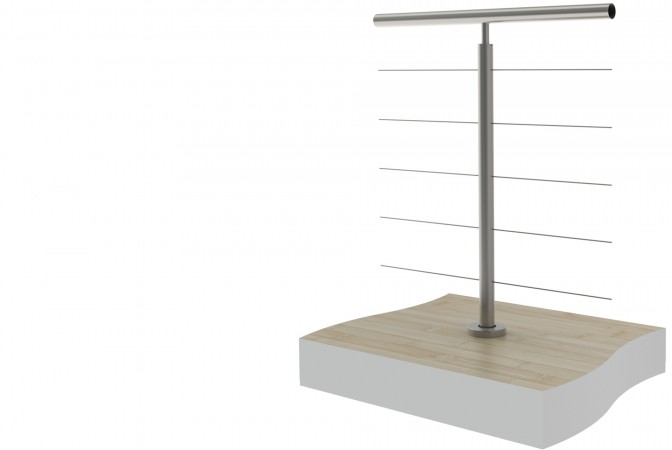 An everyday classic
Highly versatile stair and balcony handrail system with many finishes and infill panel options.
Read more
More cost effective than structural glass, these stair and balcony balustrades use posts for structural integrity. This edge-protection solution is effective and appealing, minimising any limitation for a largely unrestricted view. A variety of options are suited to different applications. Solid infills are used where children may be present, such as in high-rise apartments and public areas. Wire or mid-rail infills are often selected for commercial or office environments. Manufactured to a high standard, these systems are delivered within short lead times. Our service is comprehensive to ensure good integration and coordination with other trades.
Request your B20 specification
Complete the specification form to your design by selecting the configuration images above.
"*" indicates required fields