The key to project success

The Process
We recognise the importance of early design engagement and project planning to ensure project success. Our 8 stage process guides a project from pre-contract engagement to the project handover.
Stage One
Pre-Contract
At the initial pre-order stage, a detailed design review is completed to develop and agree on a cost-effective and practical design concept. By creating this mutual understanding of the design at the early stages, it ensures that our proposal will meet your requirements.
1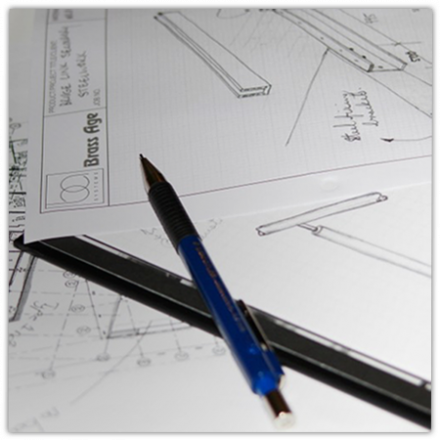 Stage Two
Post-Contract Project Planning
Following receipt and agreement of the contract, the project is entered up on our Microsoft Dynamics NAV management software. This allows us to schedule and programme projects based on the expected due dates on site. The project priorities are then reported on our Rope Weaver programming software.
2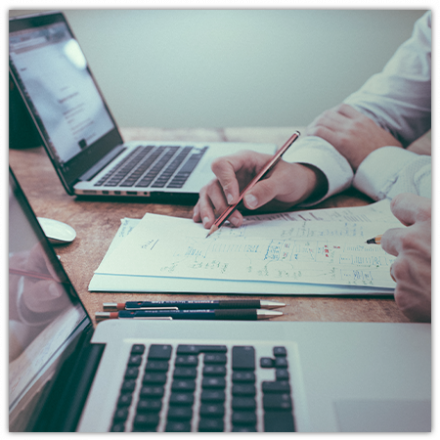 Stage Three
Early Design
Following the planning stage, we collaborate with the architects, main contractors and the integrating trades to develop the final design for approval. Our SolidWorks CAD facilities enable us to offer 3D visuals to ensure clarity. This early communication facilitates the approval process, minimises trade interactions and saves valuable project time.
3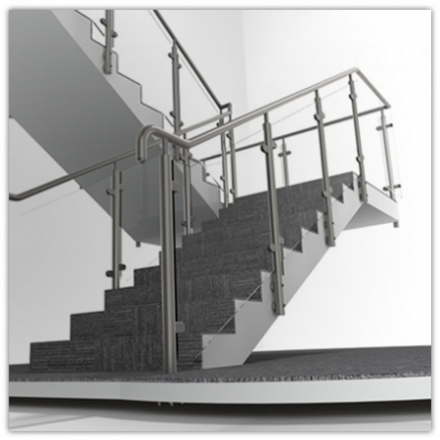 Stage Four
Survey
When the site is fully ready and finishes are in place, we then survey all relevant areas. Using Total Station surveying equipment and the latest 3D scanning software, our surveying team build up an as-built model of the site to progress the project through manufacture and installation. This removes the need for on-site manufacture and ensures that the product fits the first time.
4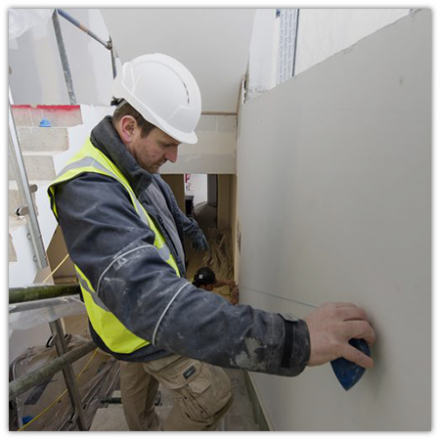 Stage Five
Manufacture drawings
Following receipt of the final site survey, our design team then draft the manufacture drawings based on the site dimensions and approved design. The team collaborate with our supply chain and production team to ensure that production time is minimised and waste is restricted in line with our ISO 14001 environmental goals. A full bill of materials and drawing pack is then assembled to be handed over to our production team.
5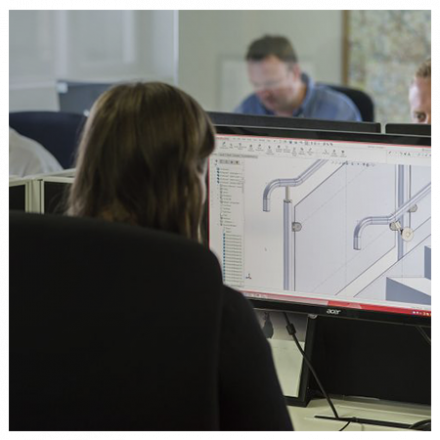 Stage Six
Manufacture and procurement
Manufacture slots are then allocated according to the Rope Weaver priorities. Our in-house welding, tube bending, cutting and drilling facilities allow us to fabricate our stainless steel products and process and assemble our aluminium products. We collaborate with our audited supply chain to coordinate powder coating, galvanising and other services that are outside the scope of our workshop.
6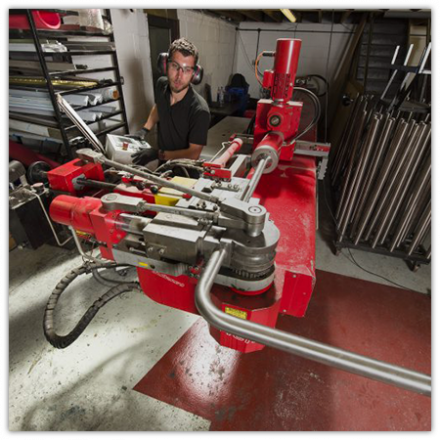 Stage Seven
Installation
Our installers receive a full handover and induction pack prior to the commencement of installation on our projects. Install Supervisors will work closely with your site management, our site operatives, and our internal team to coordinate a safe and compliant installation. Install quality is closely audited by Project Managers and Install Supervisors.
7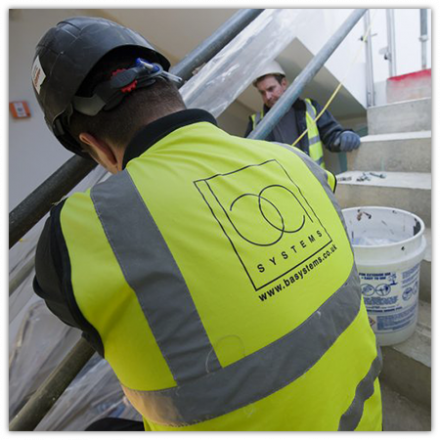 Stage Eight
Project sign-off
Following the completion of the installation stage, each section is handed over with a quality control sheet. This is signed off by our site supervisor and your site management. This ensures that our products are installed in accordance with the contract and are compliant with British Standards. An Operations and Maintenance manual is then provided for the ongoing use of the products.
8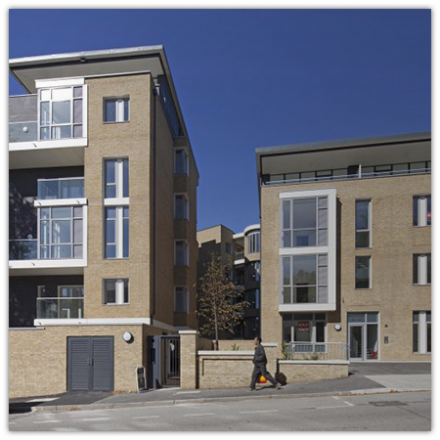 Which Balustrade System will suit your project?
Discover the full range today: