Your dependable source
for safer spaces
We provide certainty in an ever-changing world.
Certainty based on innovation and experience.
A programme of continuous development ensures our range of products and services are always compliant with the latest legislation and building requirements.
Our commitment to you
Our internal management systems ensure clear and manageable communication, as we respond to your queries and keep you updated on progress.
We can guarantee our processes and procedures enable us to collaborate intelligently with you and all relevant project personnel to ensure that your project is completed smoothly and successfully.
Our procedures prevent any difficulties for your project team and enable us to synchronise with other contractors. We respond swiftly to any issues that arise and avoid unnecessary project delays.
Our designs comply with all the relevant standards. We offer full structural calculations as part of our package, where applicable.
We do our utmost to ensure your project is delivered and fitted by the agreed deadline. We achieve this time after time by managing our workflow effectively.
We provide the necessary operations and maintenance manuals so you are fully informed on the correct process for your project. Our internal business systems also provide comprehensive client support, guaranteeing a swift response to any queries or site issues.
Corporate Foundation
We strive for continuous improvement. Carefully considered principles and procedures ensure our innovative range of UK designed and manufactured products create safer spaces and enhance living experiences.
Mission
Our mission is to enhance the stability and quality of life through innovation, care and optimism.
Vision
Through design innovation and skilled fabrication, we aim to be the UK's No.1 manufacturer of barrier systems.
Values
We aim to enhance the stability and quality of working relationships through:
We are committed to continuous assessment and improvement of the way we work, and the products and services we offer.
While respecting both customers and suppliers alike, we are committed to company and team loyalty. We care about everything we do.
We have an optimistic outlook, always looking for positive resolutions to challenges.
With over two decades' experience in the design and manufacture of high-quality handrail, balustrade and barrier systems; we have the knowledge and expertise to provide quality British made products, produced on-time and on-budget.
Our people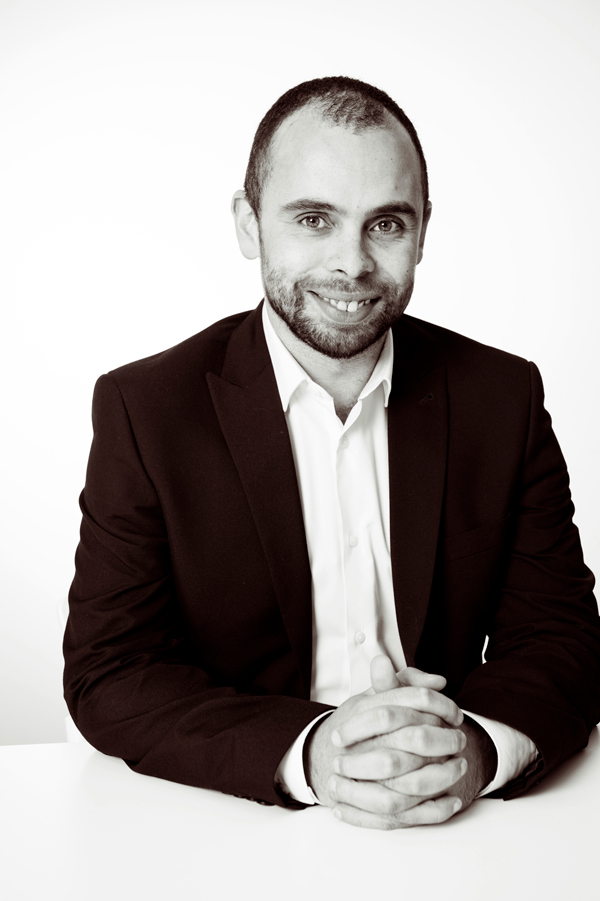 Finance Manager
Aedan Robinson
Finance Manager
Aedan Robinson
Having over 20 years of experience in varied finance roles and industries, Aedan has helped businesses increase work process efficiency and profitability. His experience in the construction industry as a Finance Manager has proven invaluable in helping lead the modeling, planning and execution of all financial processes within BA Systems. In addition to market trends analysis which has helped the firm generate more revenue and reduce costs, Aedan's insights have helped highlight key business issues, profit opportunities and potential risks.
LinkedIn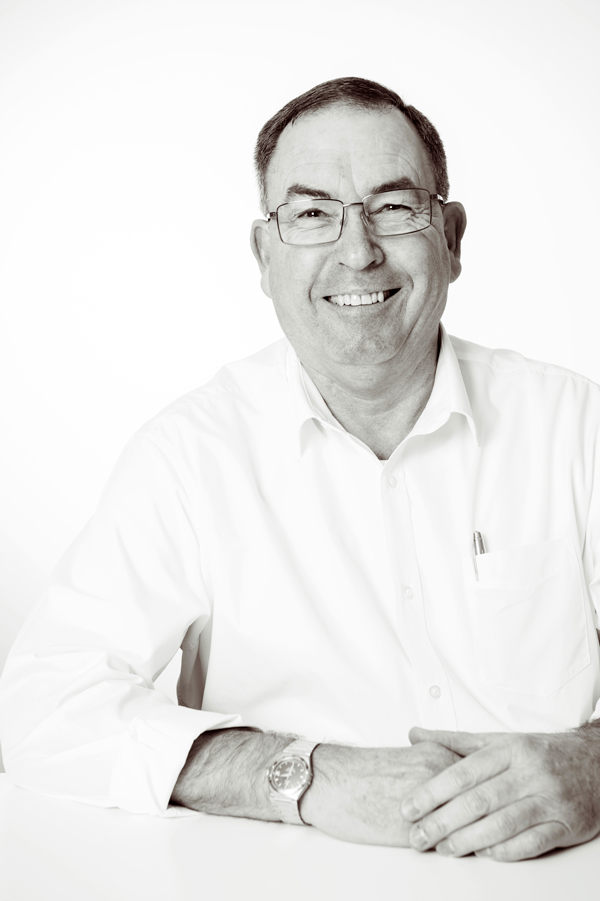 Finance Director
Robert Hynd
Finance Director
Robert Hynd
Robert moved from South Africa over 20 years ago and is one of the family co-founders of BA Systems. With over 25 years of experience in the balustrade industry, he is responsible for overseeing the financial status and health of the business, whilst approving and monitoring our contractual documents.
LinkedIn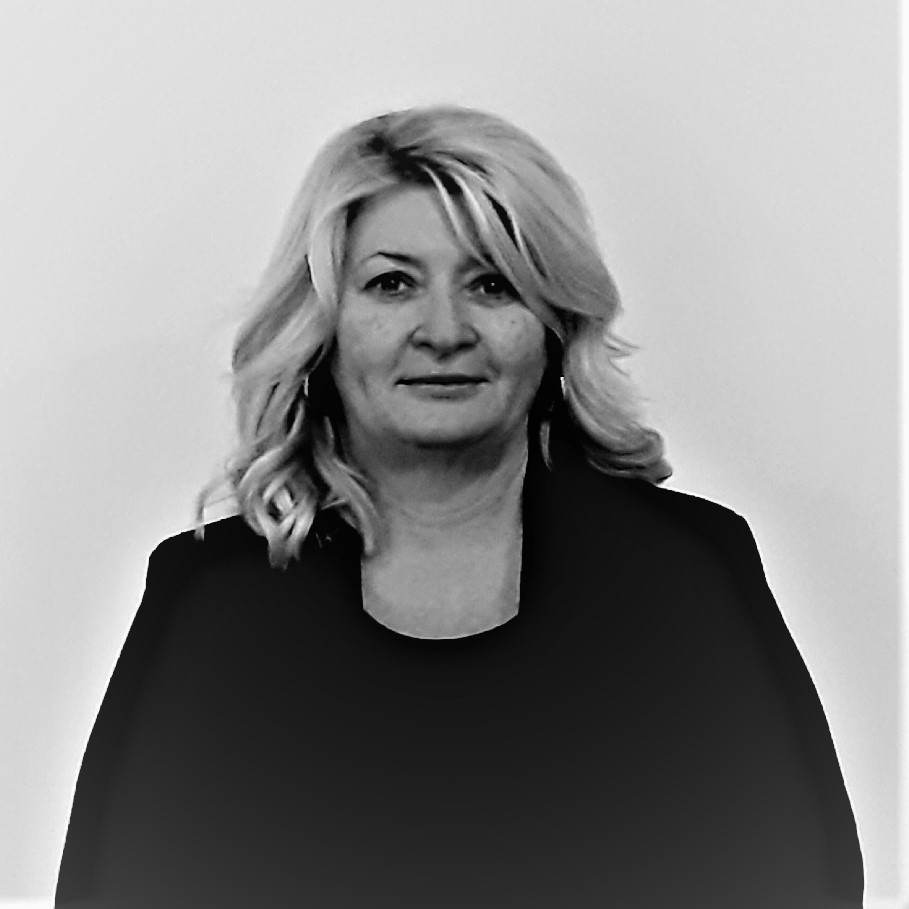 Finance Administrator
Jacqueline Robinson
Finance Administrator
Jacqueline Robinson
Jackie ensures the smooth running of the finance department by managing the day to day transactions, and being the link between Finance and Operations. Jackie brings over 30 years of experience to BA, and provides strong support to both Aedan and Robert.
LinkedIn
Assurance
We are proud to have successfully achieved accreditation from, and are fully compliant with the following regulatory bodies.
All these combined means you receive the safest, most professional service possible. See it come together in the BA Systems projects:
View projects