A dependable partner;
seamless project fulfillment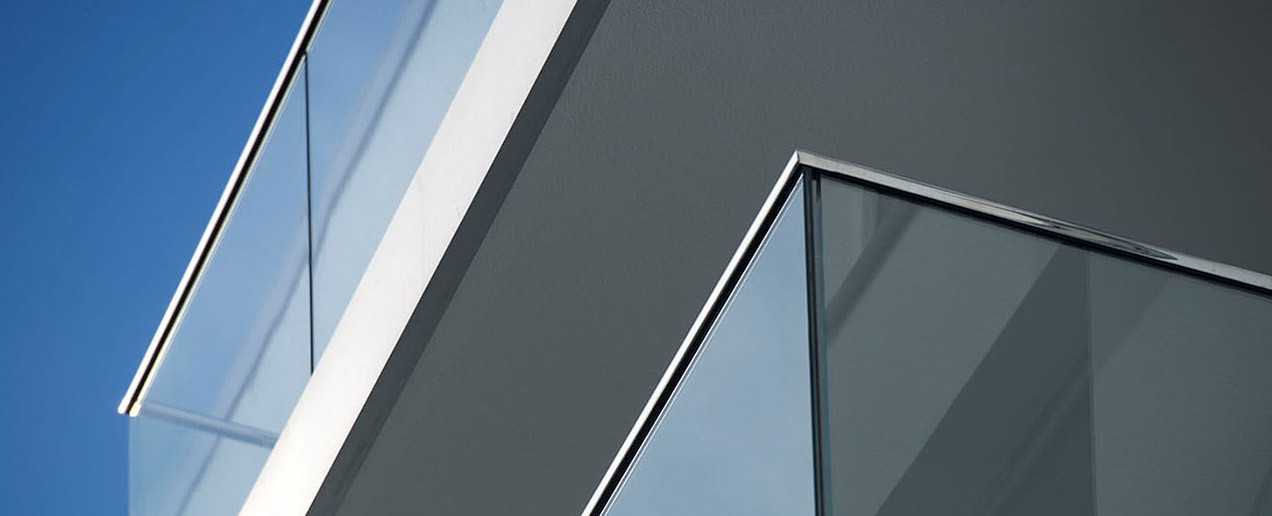 We provide certainty in a fast-paced construction world.
Certainty based on innovation, within budget constraints and bound by a firm project timeline. The complexity associated with handrails and balustrades on large-scale projects is distilled down to a reliable and rewarding experience by our expertise.
Our commitment to you
Our internal management systems ensure clear and manageable communication, as we respond to your queries and keep you updated on progress.
We do our utmost to ensure your project is delivered and fitted by the agreed deadline. We achieve this time after time by managing our workflow effectively.
Our procedures prevent any difficulties for your project team and enable us to synchronise with other contractors. We respond swiftly to any issues that arise and avoid unnecessary project delays.
Our designs comply with all the relevant standards. We offer full structural calculations as part of our package, where applicable.
We do our own in-depth final site surveys. Our drawings, produced from 3D models, provide an accurate visual for your approval. On-site downtime caused by errors is minimised.
We provide the necessary operations and maintenance manuals so you are fully informed on the correct process for your project. Our internal business systems also provide comprehensive client support, guaranteeing a swift response to any queries or site issues.
Corporate foundation
As a culture-driven business, we strive to continuously improve through carefully considered principles and procedures.
Mission
Our mission is to enhance the stability and quality of life through innovation, care and optimism.
Vision
Industry recognition as the No.1 provider of designer handrails and balustrades, both in project support and finished product.
Values
We aim to enhance the stability and quality of working relationships through:
We are committed to continuous assessment and improvement of the way we work, and the products and services we offer.
While respecting both customers and suppliers alike, we are committed to company and team loyalty. We care about everything we do.
We have an optimistic outlook, always looking for positive resolutions to challenges.
With over two decades' experience in the design, manufacture and installation of high-quality handrail and balustrade systems, we have the knowledge and expertise to provide exactly what is needed.
We respond quickly to feedback, coordinate seamlessly with other contractors and work to short lead times, planning for reliable delivery.
Assurance
We are proud to have successfully achieved accreditation from, and are fully compliant with the following regulatory bodies.
Construction Skills Certification Scheme (CSCS)

Contractors Health and Safety Assessment Scheme (CHAS)

BSI – in the use of industry-respected best practices

Collaboration and sharing of PQQ information

SMAS health & safety membership organisation

A government run scheme to regulate health & safety standards

Increasing employment and career prospects of today's youth

CQMS health & safety SSIP membership scheme.

ISO 9001 and ISO 140001 registered. Certificate Number 16097.
All these combined means you receive the safest, most professional service possible. See it come together in the BA Systems projects:
View projects
Company documentation
Download our latest company certification and accreditation documents here.
Show files
Environmental policy
We recognise the need for sustainable development and are committed to minimising the environmental impact of our business.
This is achieved by meeting or exceeding all relevant legislation and environmental codes of practice. Our pro-active approach follows a simple system:
Educating staff so they carry out their activities in an environmentally responsible manner.
Considering environmental issues in the decision-making process. Promoting the efficient use of sustainable materials, resources, energy and fuel throughout our operations.
Developing a relationship with suppliers and contractors so we all recognise our environmental responsibilities. Co-operating with the government, regulatory bodies and other interested parties with the shared vision of being a good and trusted neighbour.
Developing objectives that target environmental improvements and monitor performance via regular reviews ensuring we minimise waste by recycling or reusing it wherever economically viable.
The Design Process
We recognise that getting the design right as early as possible in a project ensures success for all parties involved.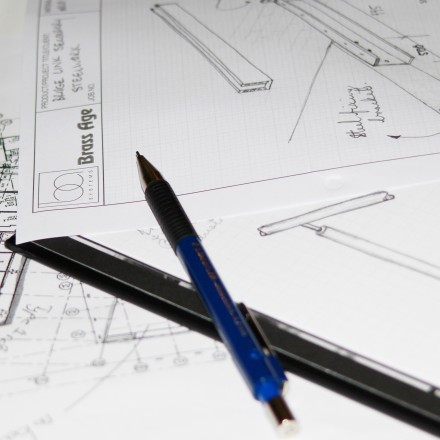 Step one
Initial design review
At the initial pre-order stage, a detailed design review is completed to ensure all parties understand and agree on the overall concept – this ensures our proposals meet all requirements.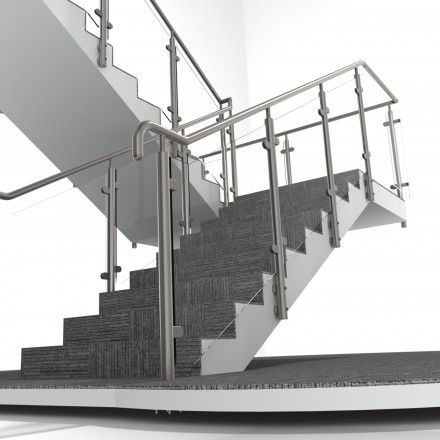 Step two
Design development
We collaborate with all parties involved in a project, to develop the design and successfully meet all requirements. Our CAD facilities enable us to offer 3D visuals to ensure clarity – this process facilitates the approval process and saves valuable project time.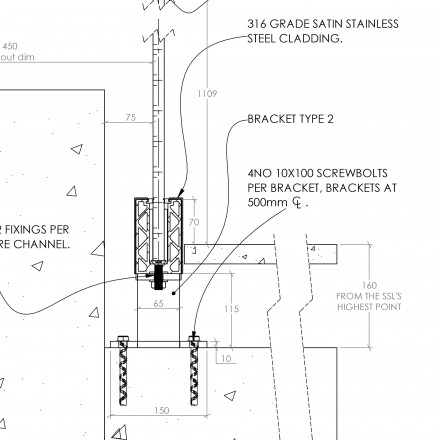 Step three
Site survey & manufacture drawings
When the site is fully ready, we survey all relevant areas and provide detailed manufacture & installation set out drawings. These are based on the site's dimensions and all previously agreed elements. A final copy of these are submitted to our clients for their records.