B10

Wall-mounted Handrail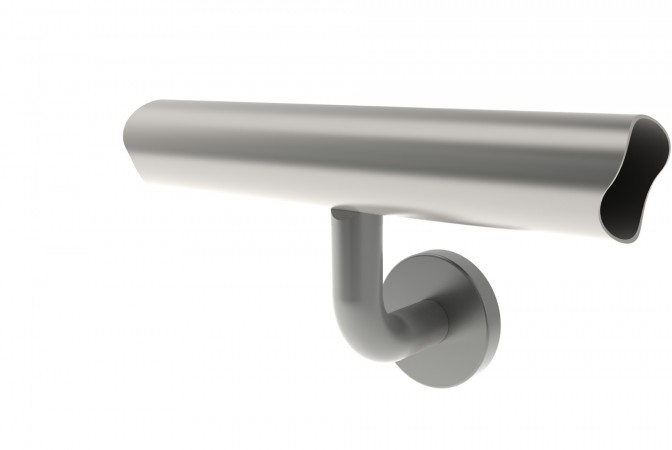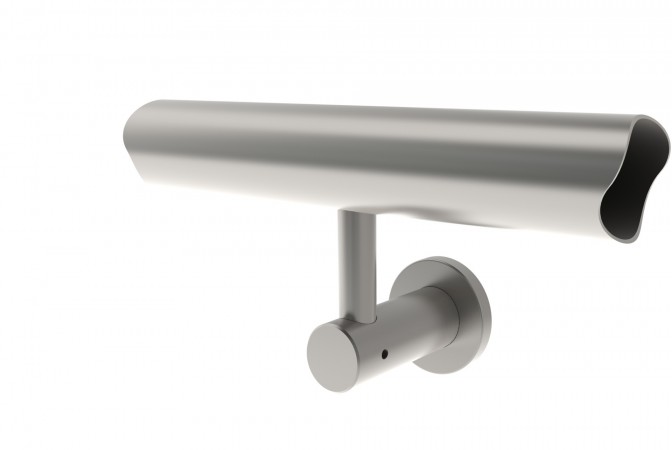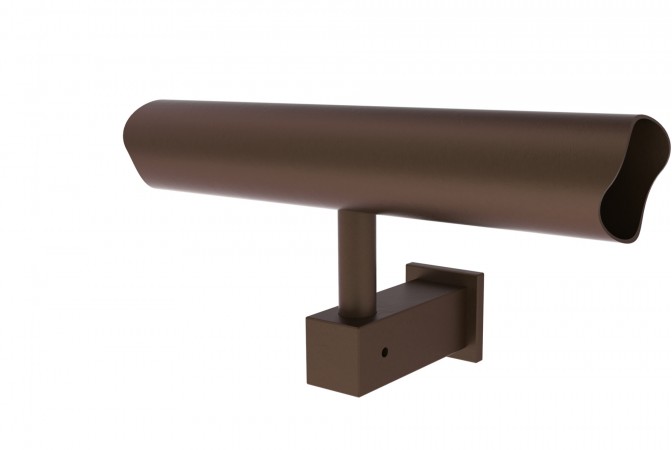 Subtle strength, for a helping hand
Complementary wall-mounted stair handrails, designed to coordinate with our balustrade systems.
Read more
An essential part of every project, to ensure safe access to a building, our wall-mounted handrails are designed and manufactured to coordinate with balustrades and design schemes. These handrails comply fully with all regulations. Accurately built for every application and offering aesthetic appeal, these handrails are provided within short lead times – ideal for fast-track projects. We are committed to a high level of service and smooth project flow, with seamless coordination with other trades.
Request more information on B10
Complete the specification form to your design by selecting the configuration images above.
"*" indicates required fields