Operating out of two production workshops our stair products are:
Offsite Manufactured
Fully Assembled
Easy to Install
High-quality surveys and 3D drawings ensure systems are made accurately and are easy to visualise for all teams involved. Understand our full design process on this link here. Our systems have no joints or elbows visible and have pre-welded corners, providing a neat finish.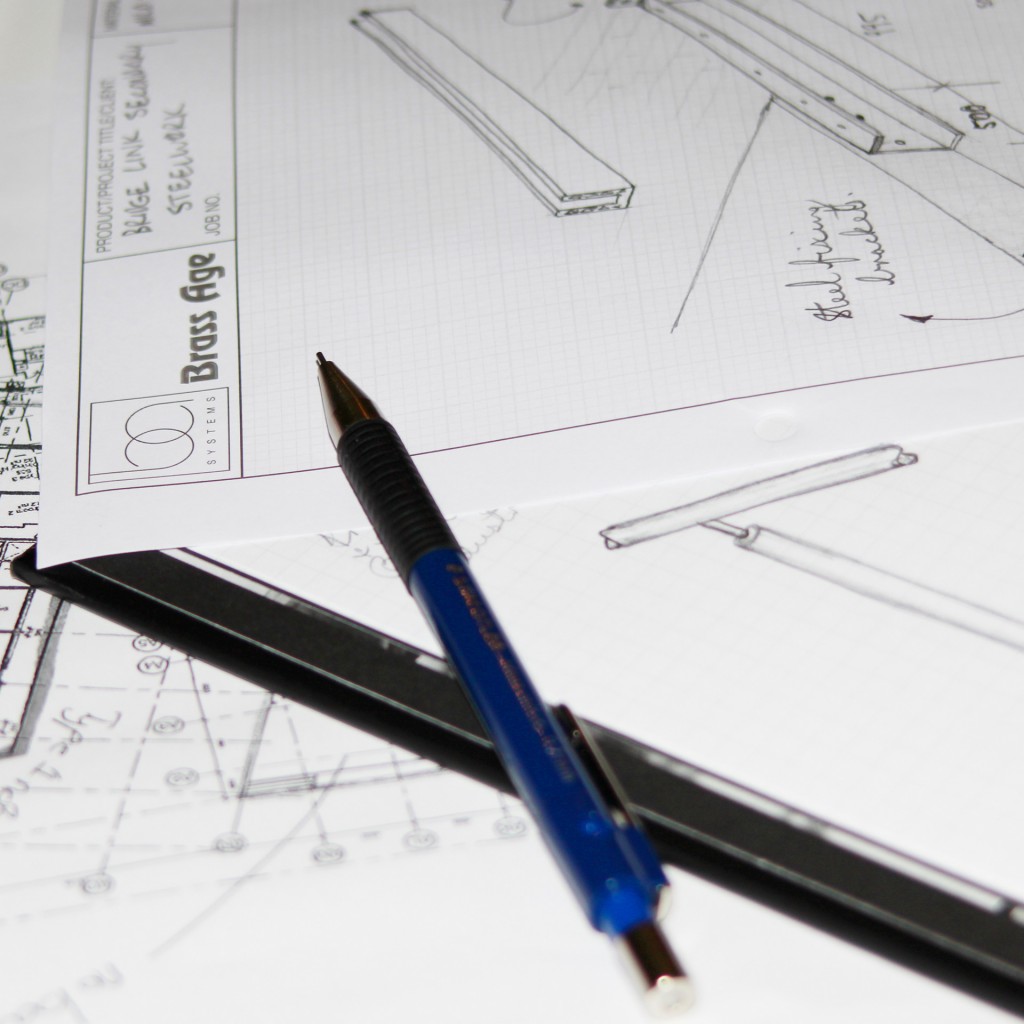 We have a variety of configurations available on our B20 System to suit your application. A simple post and infill panel system can be adapted to suit your project with a range of infill, handrail, and finish options. Explore the B20 system on our website here.
Projects often run to tight deadlines which causes pressure on contractors and subcontractors alike. The balustrade package is usually required towards the end of a project which is why is it increasingly important that the installation process is carried out efficiently.
Simple and modular systems can play an important role in ensuring installation is as seamless as possible. At BA Systems we use fully trained installers who understand our systems and are therefore capable of installing our products effectively. We recently studied some projects where our B10 and B20 systems were installed to try and understand what installation times we're achieving.
So, how quickly can we install our stair products?
The University of Warwick is a Faculty of Arts Building in Warwick which we worked on with the Main Contractor, Bowmer and Kirkland. Our full case study can be found on the website here. The overall value of the Balustrade on the project was £350 – £400K and included both our stair products, balcony, and atrium balustrades. BA Systems installed 160 metres of B10 Stainless Steel Handrail in just 3 days!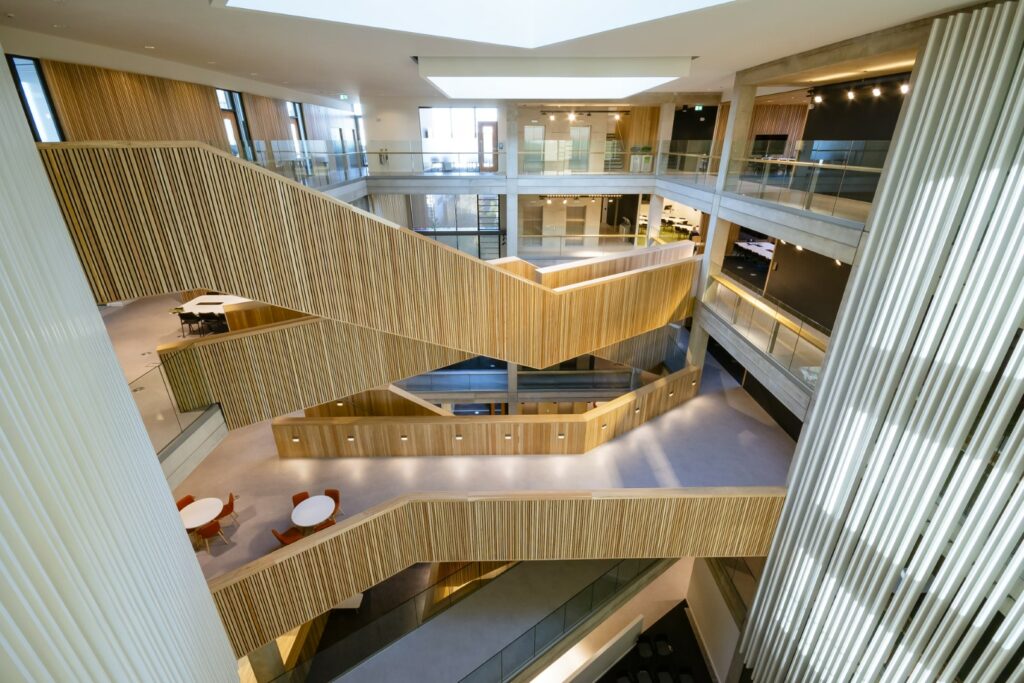 BA Systems were appointed by Quadrant Construction Services to carry out the Balustrade works for a package that was £75 – £80K in value. We installed 7 flights of B20 Glass Infill with Offset B10 Handrail in just 2 and a half days!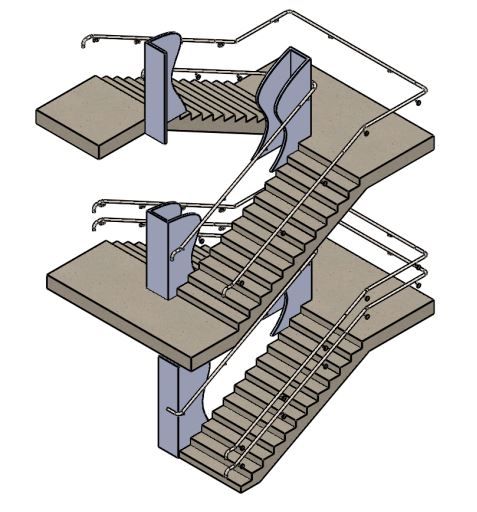 The Sprowston Academy is a local project to a value of around £16-17K. BA Systems worked with Pentaco Construction to offer the full handrail package for the scheme. We installed an outstanding 74 metres of B10 Stainless Steel Handrail in just 2 days!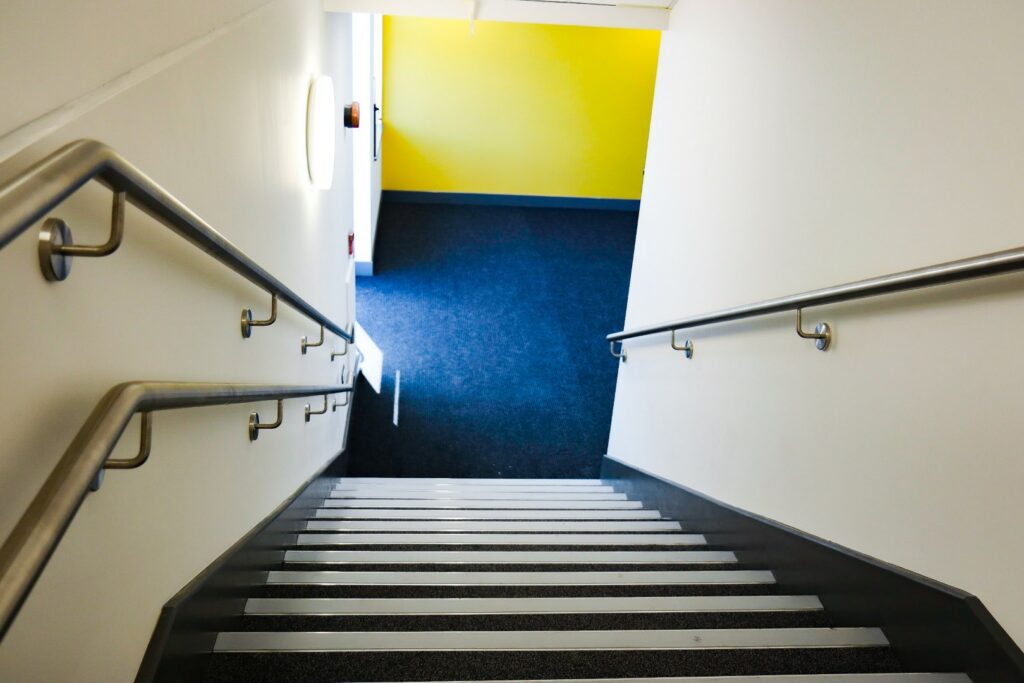 Contact us to find out how we can help you on your next project!
---
BA Systems provides a full and comprehensive design, manufacture and install service of our balustrade and handrail products and systems.
Find out more about us on this link here or contact one our technical consultants for no-obligation advice on how to correctly specify balustrade systems for a wide variety of sectors and applications.
Back to blog