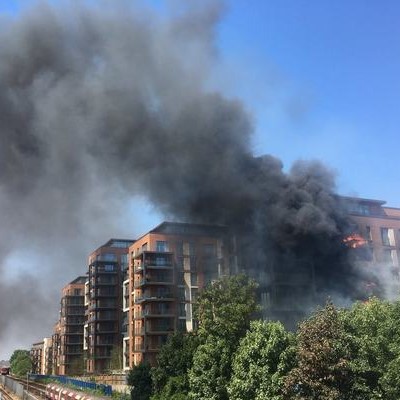 ---
Fire Regulations 
It is important to understand the process of fire testing in order for products to pass British Standard tests regarding fire and protection and the Euroclass rating the product receives once tested. The Euroclass system of classification is made up of stacked levels, i.e as you move up a class (e.g D to C), the compliance rules get more stringent. For materials and components, classification rules are based on 'Resistance to Fire' and 'Reaction to Fire'
See below insight in to how grades are awarded: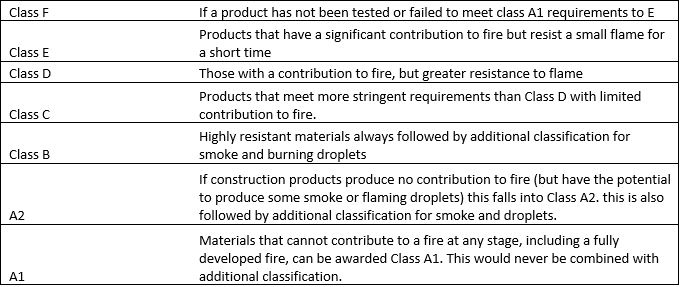 ---
A1 vs A2 Materials
A1 materials are completely non-combustible while A2 materials have very limited combustibility. While A1 materials have no contribution to fire, A2 materials have limited contribution to fire.
Stringent tests must be passed in order for construction products to reach a Class A rating. As above, A1 rated products do not require additional safety tests given they are completely non-combustible. Examples of these materials include aluminium, natural stone, concrete and porcelain. These materials are only A-rated in their raw form e.g if they havent been treated in anyway. For example, applying a powder coating to aluminium may affect the fire performance rating. This is why at BA Systems we use a powder coating on our B50 Aluminium Vertical Bar System that meets an A2 Rating, meaning the product has a limited non-combustibility. Anodising our B50 System as opposed to PPC allows for the system to achieve a A1 Fire Rating.
To be used in a building, materials will usually need to pass the British Standards relating to Fire Protection. In particular, only A1 and A2-rated materials can be specified for the balustrades on buildings over 18m due to their non-combustible properties. Our Fire Rated Rated B40 Balustrade meets this rating, using the same powder coating used on our B50 System glass system and is permitted for buildings over 18m.
---
Smoke Emission During Combustion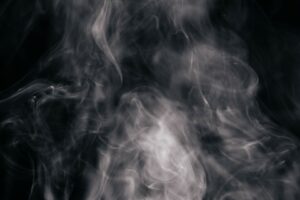 The second classification in the Euroclass system relates to smoke emission. The rating S1,S2 OR S3 indicates highest to lowest performance. Classifications are not provided for products with an E or F rating.
S1 = Very limited smoke
S2= Limited Smoke
S3= A lot of smoke
---
Production of flaming droplets / particles 
This rating is indicated by d0, d1 or d2 from highest to lowest performance. E-rated products receive a D2 flaming droplet classification. It is important to understand that A1 rated materials are not given a rating as they do not contribute to fire growth or spread, and will not produce any smoke or droplets to receive this classification.
D0= No Burning Droplets/Particles
D1= Limited Burning Droplets/Particles
D2= Unlimited Burning Droplets/Particles
---
BA Systems provides a full and comprehensive design, manufacture and install service of our balustrade and handrail products and systems.
Find out more about us on this link here or contact one our technical consultants for no-obligation advice on how to correctly specify  balustrade systems for a wide variety of sectors and applications.
Back to blog