BA Systems offer a full design, manufacture, and install package of Balustrades and Handrails to the Construction industry predominantly, but also can offer the supply-only of some of our systems to smaller construction projects. We are very passionate about our mantra 'Building Barriers for Safer Spaces'. We build barriers where they are most needed, on the edges of balconies, stairways and atriums creating safe spaces for people to enjoy scenic views, outdoor living and move safely between various levels within buildings. Our latest offerings are barriers set into the Cavity of a Wall; Windposts, Cavity Trays and other Stainless Angles, Trays and Brackets that we can manufacture locally at our Aluminium Workshop on quick lead times to the highest of standards.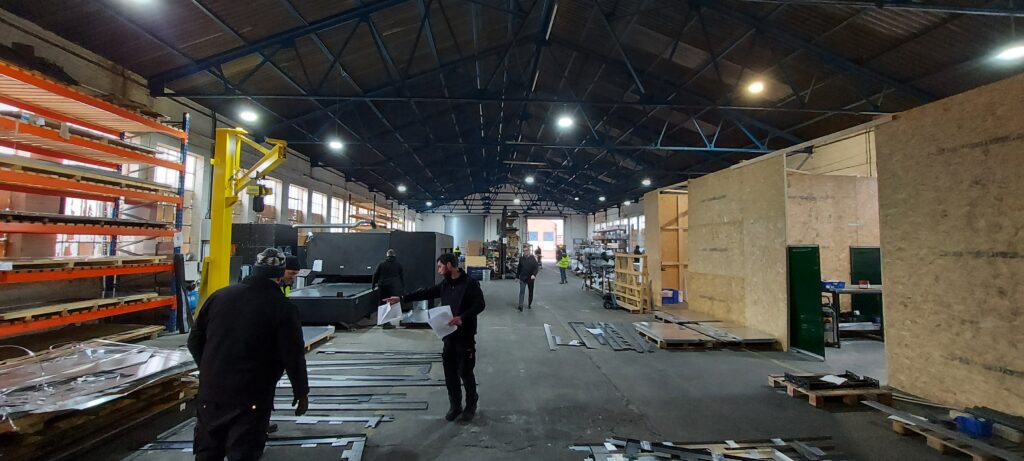 Utilising our manufacturing and engineering capabilities, the supply of metal components to brickwork and masonry sub-contractors and builders is a segment of our Business we are currently growing and can currently offer the following:
Cavity Tray Systems
Cavity Tray Components

Pre-Formed End Stops
Pre-Formed Corners
Weep Vents

Windposts

L Profile
C Profile
Box Profile
Flat Profile
Cantilevered
Masonry Ties

Bespoke Angles, Trays & Brackets
Our full product range will be updated to our website soon so watch this space!
For more details, please contact Nathan Devine who will be happy to assist with your enquiry!
email: nathan.devine@basystems.co.uk call: 01603 722330
Back to blog