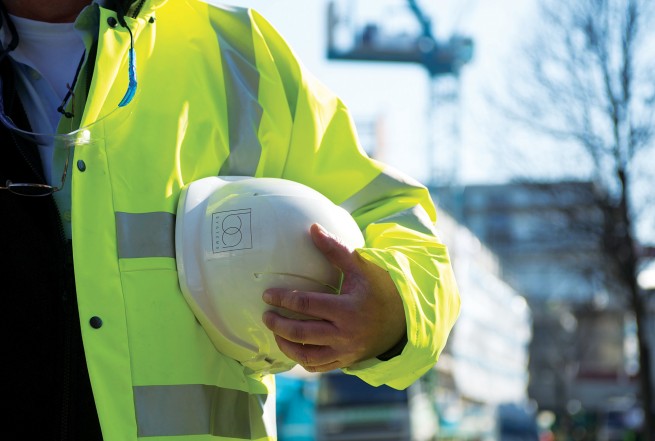 We're committed to assisting you to achieve ideal design solutions that are fully compliant. Balustrades and handrails are key in any building project where people's safety is paramount.
Safety is the first consideration at each phase of design, manufacture and installation. Download for our 11-point balustrade design guide that summarises the relevant standards and regulations.
We're always fully informed of the latest developments in building regulations and British specifications, and update our staff accordingly. Regular in-house training ensures that our products are compliant with the relevant standards, and our staff work to high standards of quality control and health and safety, in line with our corporate mission.
Our staff are our No. 1 resource; each person is regarded as a professional in their own field, in a team of high performers. We recognise that knowledge breeds success and see ongoing staff training as essential for professional development. We identify individual skill requirements and offer training to meet those needs. We use the services of an international business training organisation to enable us to be at the forefront, offering high quality, value-for-money products and unprecedented care, in our commitment to customer satisfaction.
Back to blog