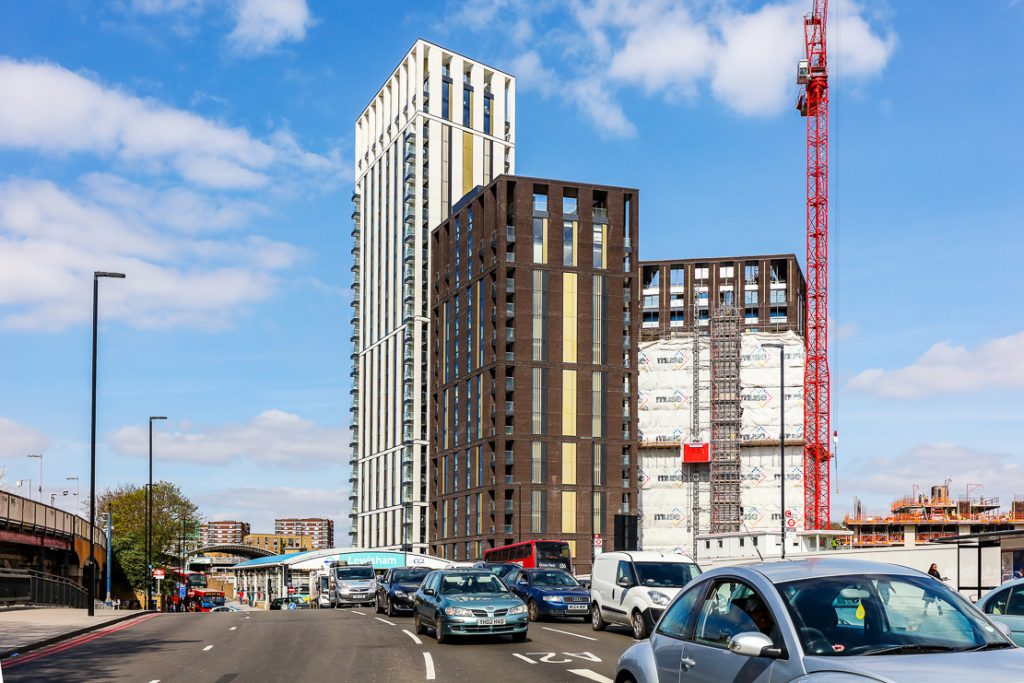 ---
Today's world is changing more than ever as we consider the events of the past year and how we have evolved. Not only in the way we work, but the sourcing of materials and our supply chain. In the past year, the industry has seen a major increase in raw material prices. For example, aluminium prices are more than 70% higher than a 4-year low of $1,462 hit last May driven by a recovery in demand particularly in the automotive, packaging and construction sections from the covid-19 hit.
Aluminium is one of the most commonly used materials around the globe, being corrosion resistant, an excellent conductor of electricity and weighing only ⅓ of equivalent steel. Mostly used in transport, construction and packaging, aluminium is traded around the globe in both developed and developing countries. The price of aluminium fluctuates depending on current conditions within its main industries, and is therefore susceptible to a wide variety of external factors.
Figure 1. See Graph below illustrating this change in the past year:
(https://tradingeconomics.com/commodity/aluminum)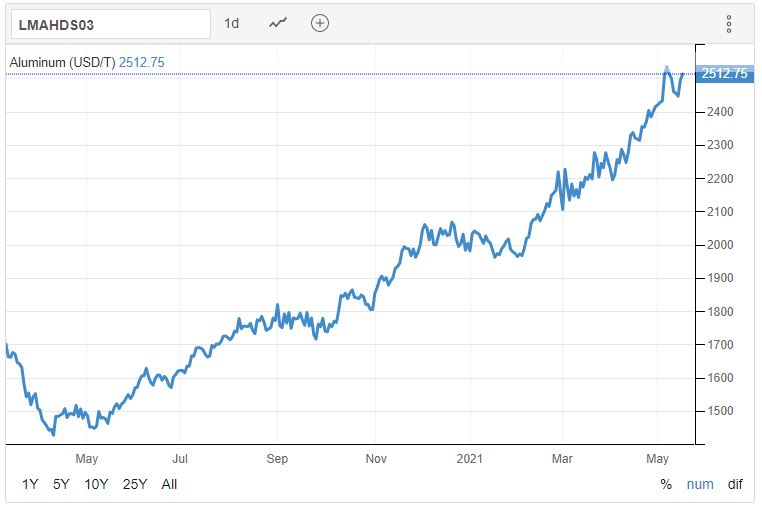 While we recognise this change is having impact on the construction industry, we will:
1.Offer a sustainable solution: Aluminium is 100% recyclable and 75% of aluminium ever produced is still in use! Our efforts in recycling our metal waste on site ensures we save resources and become less emission intensive as the need for new materials decreases, reducing emissions.
2. Offer price certainty: Placing your order well in advance of its required date on site will ensure we offer you price certainty in an ever-fluctuating market.
3.Locally sourced: Focused on supporting local economy, all of our aluminum is sourced locally and manufactured at our Head Office allowing us to effectively meet lead times.
Contact one of the team today to discuss your requirements!
---
Back to blog