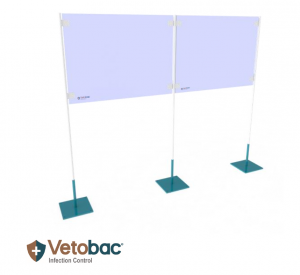 See below images to illustrate the different applications of this screen. The modular infill panels between posts have been designed to accommodate relevant graphics, social distancing guidelines and other PPE attachment panels required.
To supplement this and other sanitisation measures, we are also able to provide supply of other key consumables such as hand sanitisation soap, disposable gloves and a range of Hand Wash Stations.
Basic Handwash Station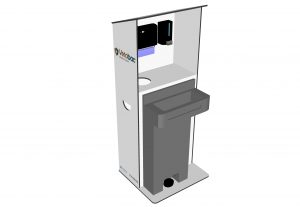 2. Z1 Handwash Station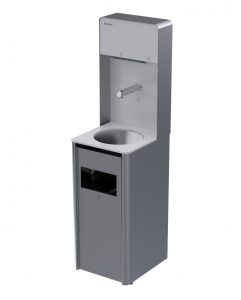 3. Z2 Handwash Station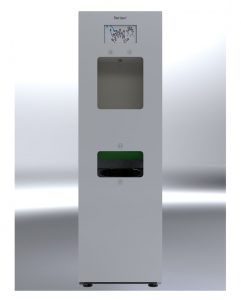 Please get in touch to discuss any requirements you may have.
Call 01603 722330 or email Ben.hynd@basystems.co.uk / Breanna.hynd@basystems.co.uk
Back to blog