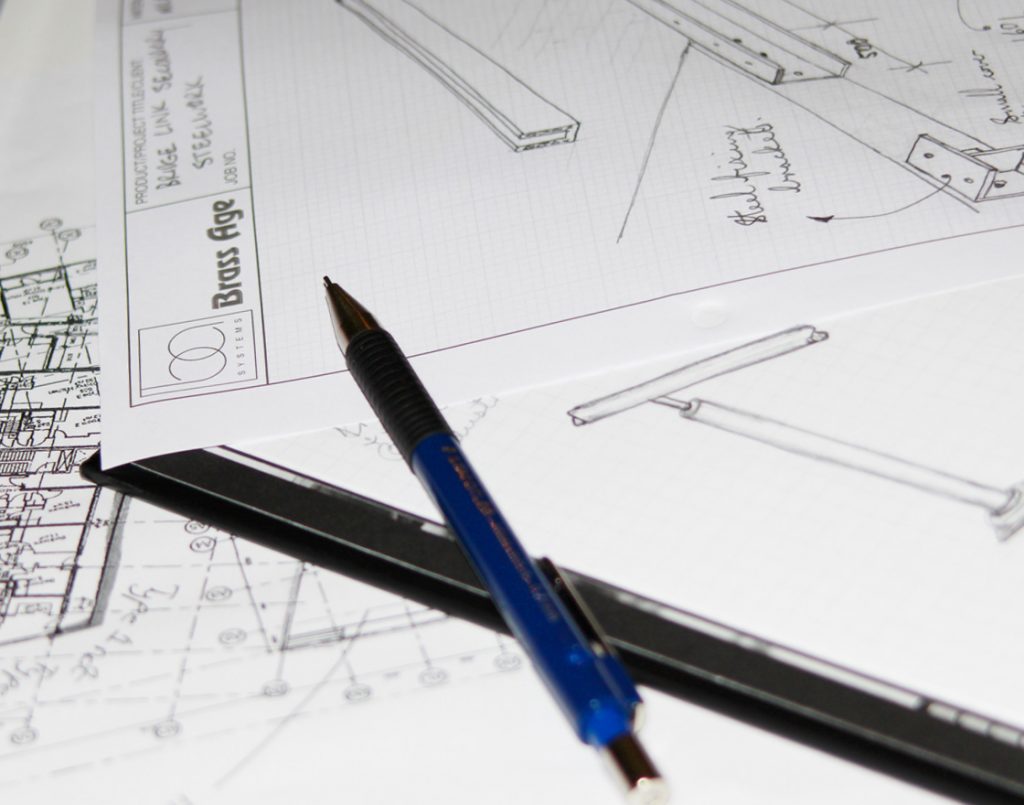 ---
Influence of Recent Pandemics
Recent virus outbreaks such as SARS, Ebola and Coronavirus are changing the public perception of touch surfaces, not only in health care environments but in every area used frequently by the public. The recent pandemics are bringing an awareness of the role of touch surfaces in preventing the spread of viruses and bacteria, but is there enough of a knowledge to influence architects and designers to consider this in to all aspects of their design?
The harsh facts are that bacteria and viruses can live for hours and even days on most modern surfaces such as stainless steel and plastic. This means that these organisms are quickly transferred between persons using items such as handrails, door pulls and handles and door touch plates.
The COVID-19 pandemic has prompted people to focus on surfaces, now there is a good many companies offering antimicrobial products; how do you choose?
---
Developing VBA99 for Touch Surfaces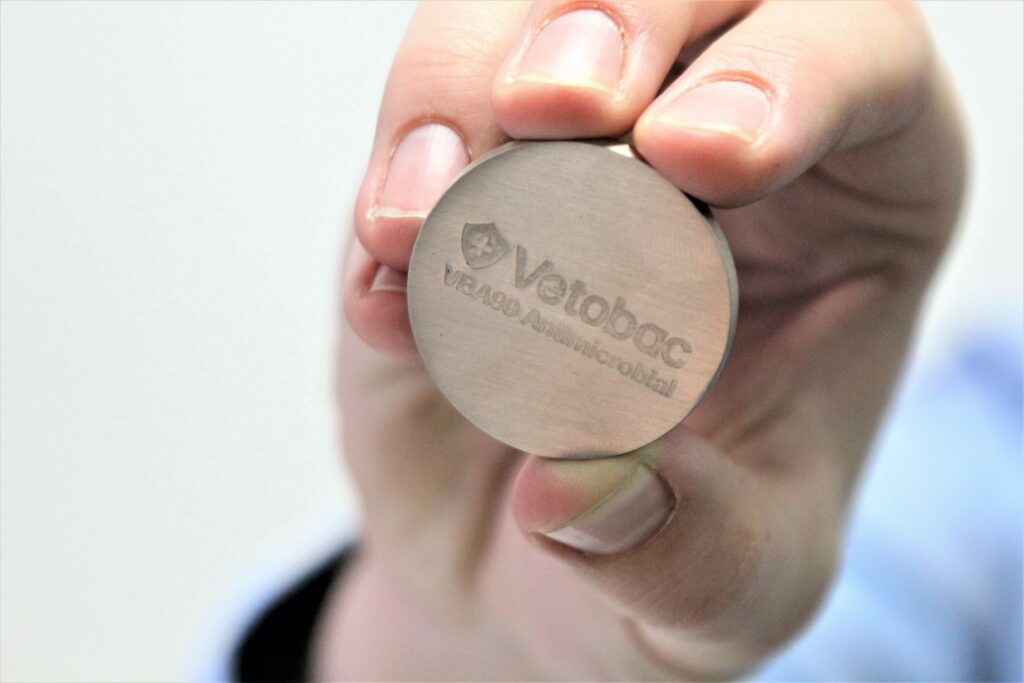 With a knowledge of copper and it's antimicrobial properties, BA Systems were prompted at the start of the pandemic to develop our copper-alloy range of touch surfaces products – known as VBA99. We felt compelled to do more to help, so we developed Vetobac, a specially formulated copper metal alloy with works 24/7, between touches and cleaning sessions to rapidly kill pathogens. The antmicrobial properties of Vetobac kill a wide range of bacteria and viruses including Coronavirus, MRSA, Norovirus and E.coli.
To further enhance our research and provide fully backed evidence of VBA99 effectiveness in killing bacteria, we carried out testing on the metal with the University of Southampton. Find out more about the results obtained here
---
VBA99 in use at Charlton Park Academy
BA Systems were contacted by Farrans Construction with a request for a product for the handrails that was antimicrobial. We were pleased to be able to offer VBA99 for the project to meet the needs of both the contractor and most importantly the client. We interviewed the Head Teacher of the School to understand their reason behind their choice of an antimicrobial product – Watch below!
---
'We would recommend it to anyone who is considering a new building to actually build it in from the outset. You might pay a small sum of money at the outset, you add it in to the build, in terms of the lifetime cost it's marginal but in terms of the lifetime cost of health and safety management, it is very very good' – Mark Dale-Emberton
---
Want to specify VBA99?
Get in touch with one of the team today to find out how you can specify VBA99 and build it in to the design of your project!
BA Systems are also offering a CPD which details ' The new standard for hygienic antimicrobial touch surfaces' – Contact breanna.hynd@basystems.co.uk if your interested in joining on to find out more.
Back to blog