---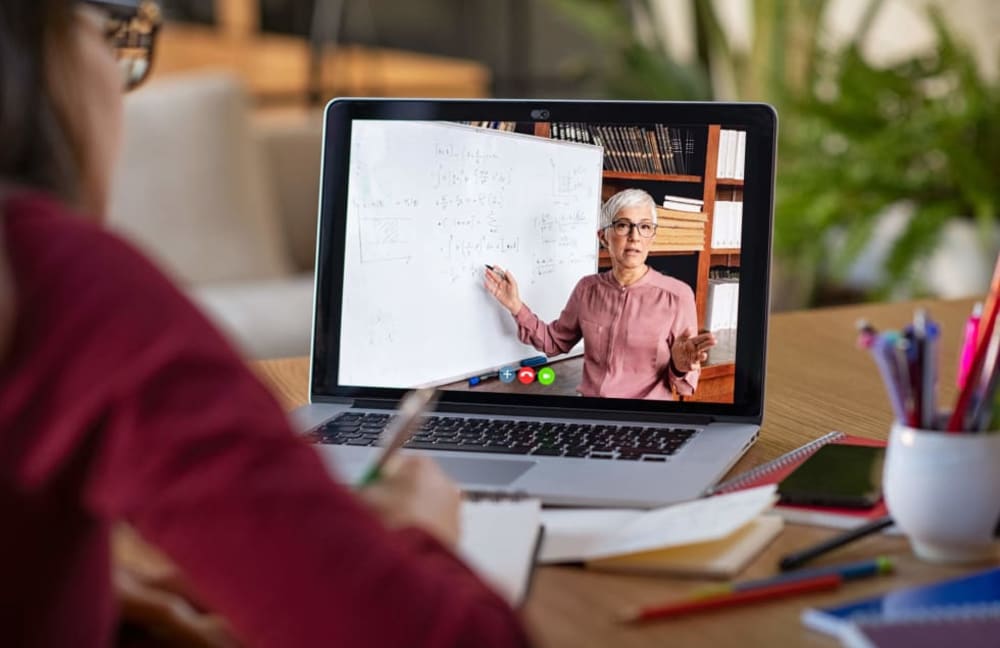 BA Systems can offer a variety of CPD's enabling architects and specifiers to enhance their knowledge around topical issues relating to the Balustrading Industry. In the form of an online presentation, our CPD's are a knowledge sharing session where we present and provide time for discussion, all focused for an individual to improve and have effective professional development.
We have explored a variety of topics, particularly around new product innovations that have come about as a result of external influencing factors. As a result of the ammendments to Document B, we can provide an outline on the influencing factors and our response to this in assisting architects to specify the right and compliant balustrades. Titled:
1.'Specifying of Balustrades against current part B fire regulations'
Aims: To educate as to Document B and balustrade regulations, with the aim of bringing a wider awareness of the issue, solutions and alternatives to laminated glass'
Objectives:
Gain an understanding of document B and it's impact on specifying balustrades for buildings over 18M in height
Gain an insight into glass interlayers
Understand the approved alternatives to laminated glass for residential schemes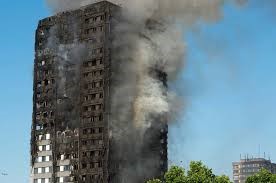 ---
We have also explored the Topic of 'Antimicrobial Touch Surfaces', as a result of recent virus outbreaks the public perception of touch surfaces has changed, not only in healthcare environments, but in every area used frequently by the public. We felt compelled to do more to help and so we developed Vetobac®, a specially formulated copper metal alloy which works 24/7, between touches and cleaning sessions to rapidly kill the pathogens. Titled:
2. 'The New Standard for Hygienic Antimicrobial Touch Surfaces'
Aims: To educate on the properties of VBA99 as an antimicrobial metal surface in response to the COVID-19 pandemic, offering this material as the solution for handrail touch surfaces.
Objectives:
Understand the importance of touch surfaces as a line of defence
Understand how antimicrobial products can be compared against each other ; what makes VBA99 so different?
Understand the science behind copper & its antimicrobial properties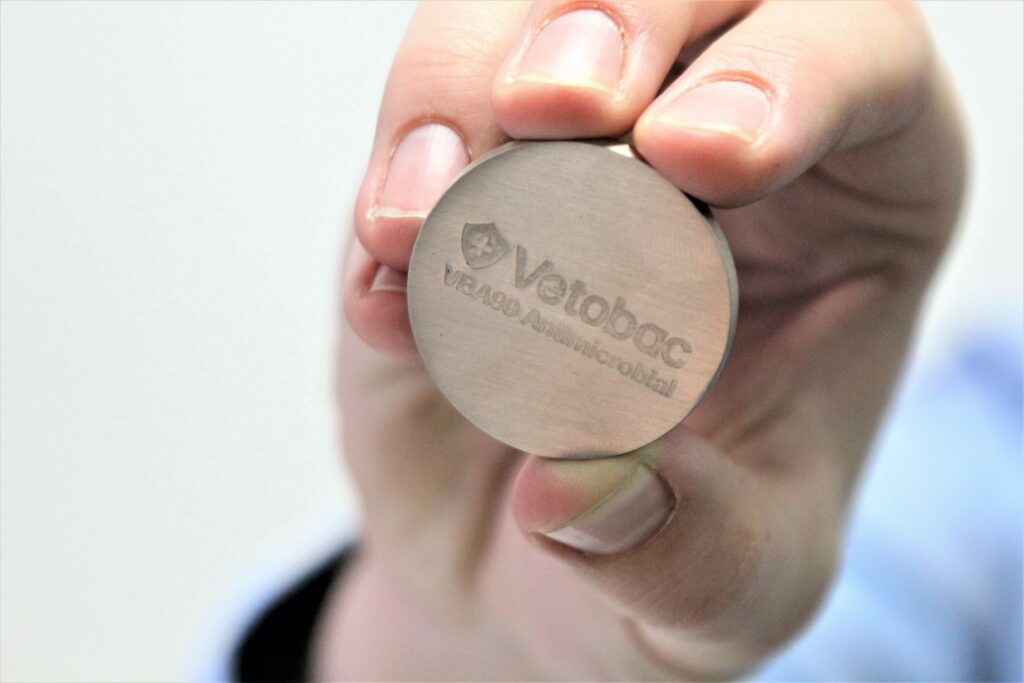 ---
Fill out the form below to book:
Looking forward to hearing from you!
---
Back to blog