STEP 1
Head over to our website where you can view our full range of products under the following link here. This page provides a full overview of our system categories from B10 Handrail to B50 Vertical Bar and now includes our Juliet Balcony and Privacy Screen range. Each system can then be configured to suit any application and some bespoke offerings are offered although these may not all be displayed on our website. Any questions, just ask!
STEP 2
Once you've selected your preferred or most suitable system(s) you can 'request more information' below the system options. Here we have an online form where we capture your details and requirements which can be filled out to suit your bespoke requirements, including the option to add additional notes for our team. This form is referred to as a 'Specification Request'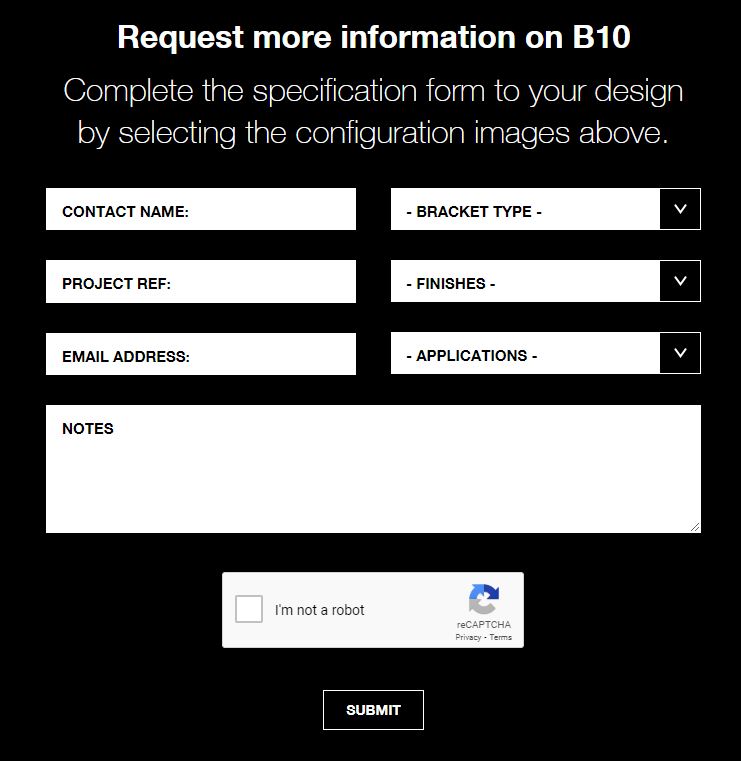 STEP 3
This form then gets sent to our central inbox and is dealt with by the technical sales team who aim to respond within 24 hours of receipt of the request. All relevant DWGs, drawings, CGI's and previous project example drawings are sent across to suit your exact specification requirements. We can then collaborate and discuss your project-specific needs including reviewing any initial design that you may have at this stage and commenting on how this could coordinate with our systems. A variety of factors are taken into consideration to provide the most suitable offering, including overcoming any waterproofing issues or trade interface coordination that may need to be resolved at this point.
STEP 4 
This can be referred to as the collaboration stage. We are likely to have received some details from you at this point and provided our suggestions either verbally, via email or in the form of a sketch if required.  At this point, we can then begin to firm up the exact specification that will be required having reviewed the section details and considering any additional structural steel supports that may be required in the build-up.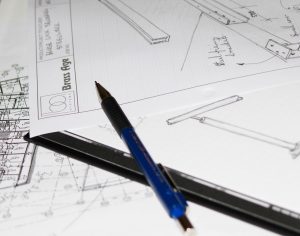 STEP 5 
Finally, with all details agreed upon, we're able to write up a typical NBS Specification relevant to your project that can be passed to the contractor to form part of the tender pack.
---
Our technical sales team would be pleased to support you with your next project, contact us via the specification request form and we'll do the rest!
You can also access our technical downloads library via our 'Contact us' form. The library hosts a variety of typical details for all our systems and can be accessed with a secure link and password.
We look forward to hearing from you soon!
Back to blog