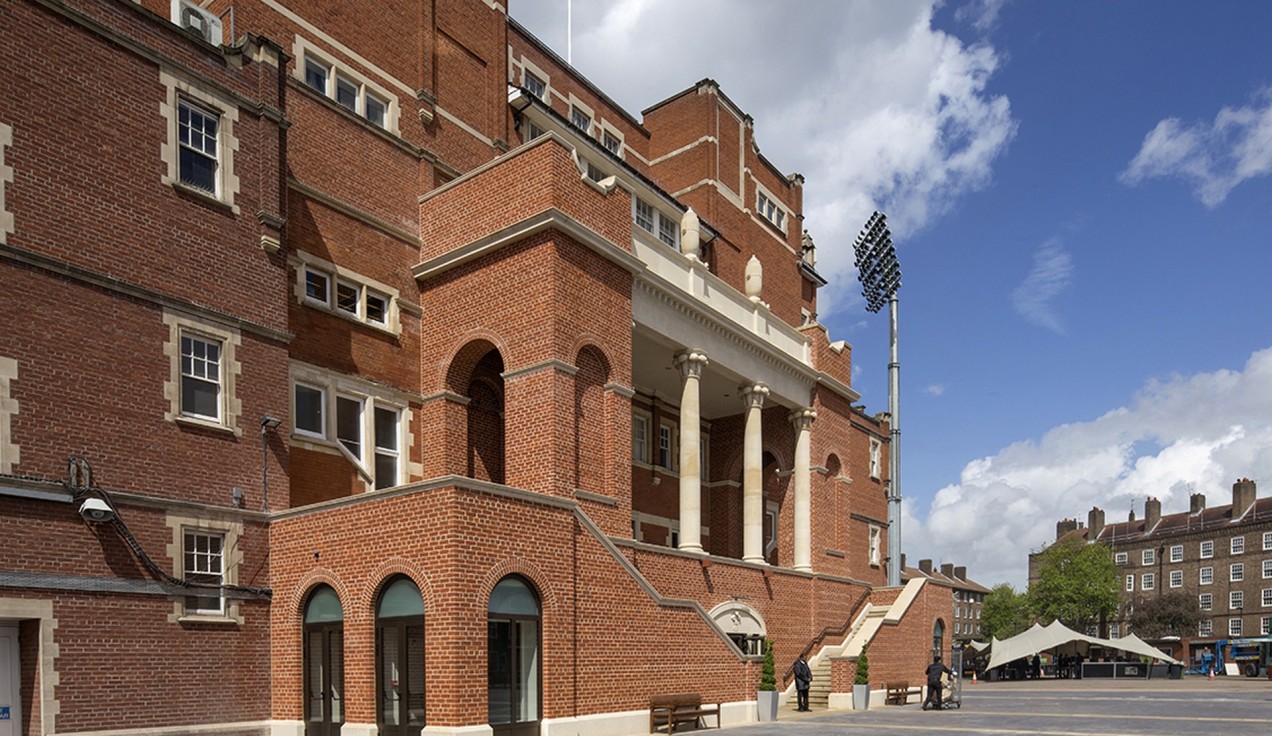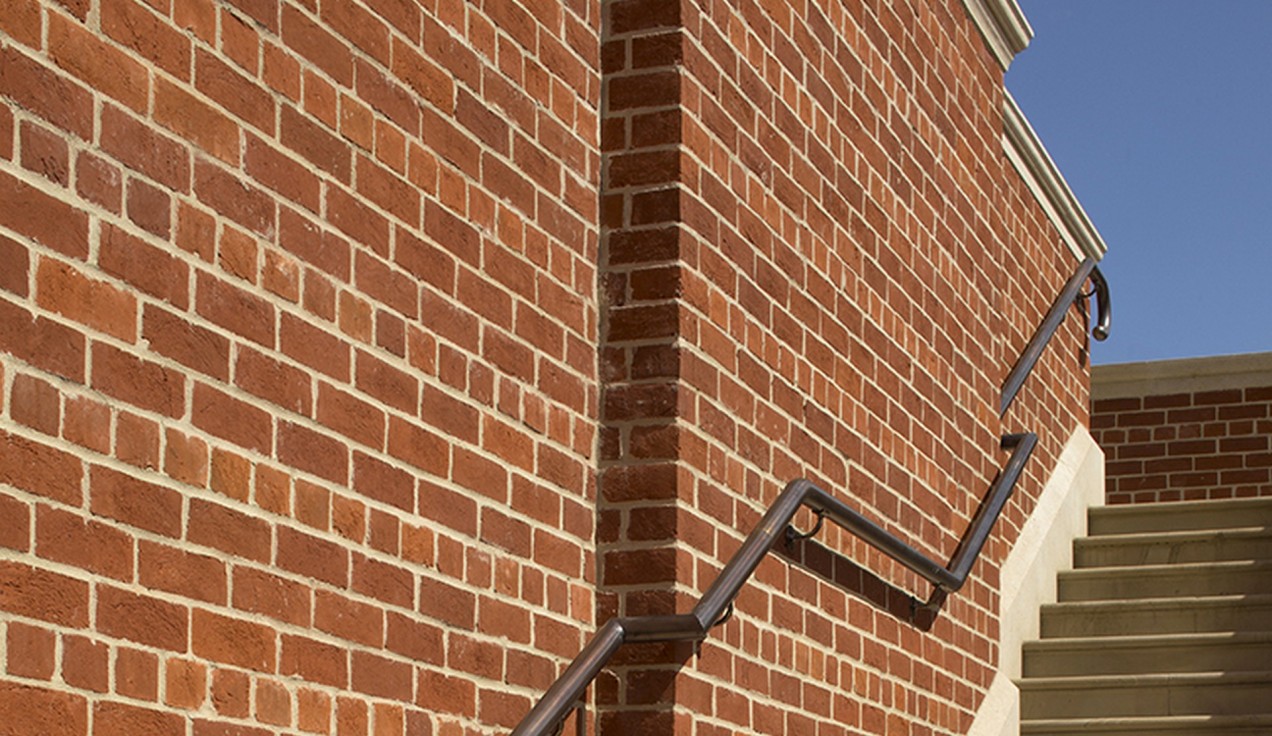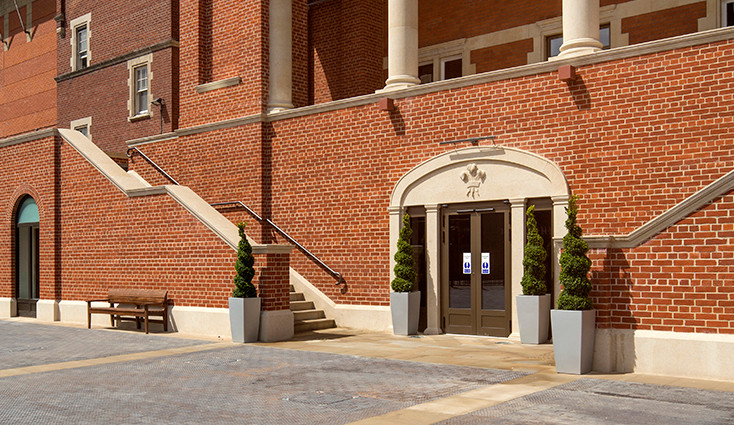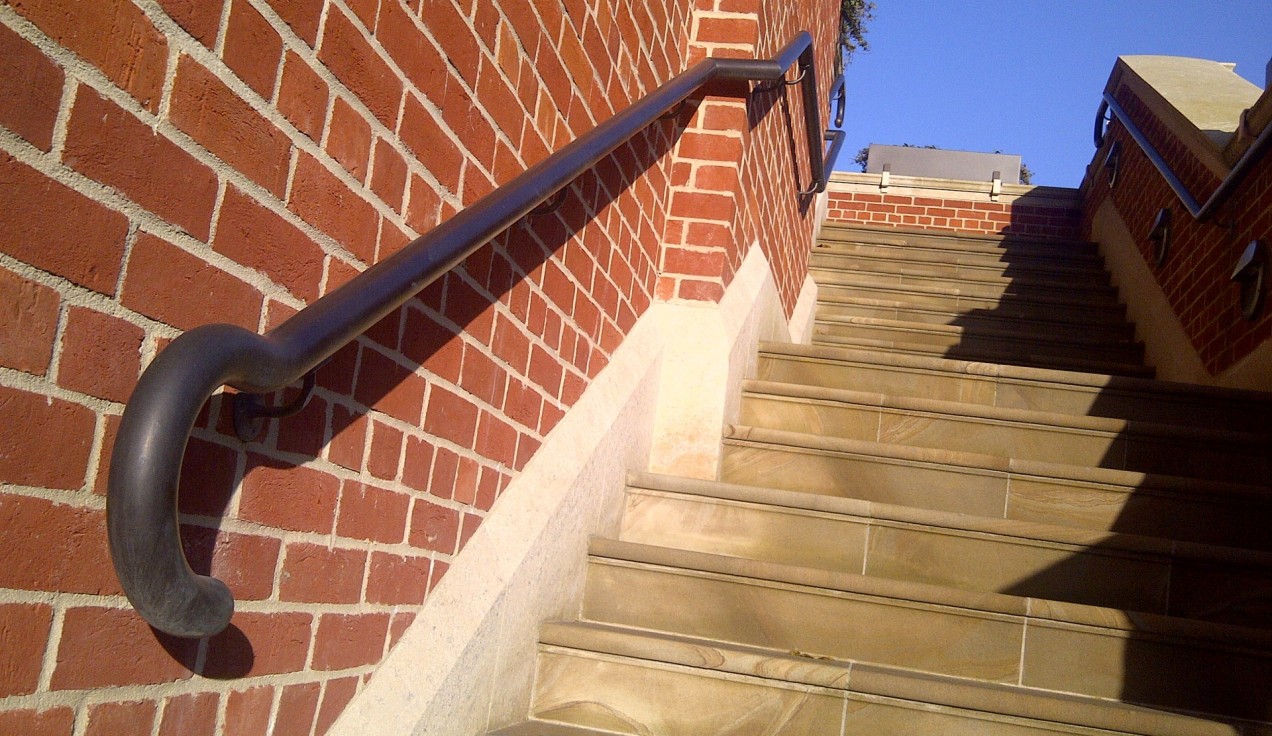 01

/

04
The historic Oval building in Kennington – originally erected in 1892 – was to have an additional entrance created so as to enable the public to have a full view of the building's frontage.
The architects brief was to closely match the existing construction design and material including the bronze handrail to the diagonal staircases.
BA Systems became involved, in providing the main contractor with the expertise required to produce and install the patinated B10 Legacy™ Round handrails to both staircases rising diagonally from the ground level up to the first floor.
The result was a skilfully completed extension to this iconic building, to the extent that it was hard to tell that it wasn't part of the original building.
B A Systems are delighted to have contributed to this prestigious project.
Project Achievements
To avoid difficult welding & finishing on site, this handrail was designed & drawn with our 3D CAD facility to enable the handrail to be fabricated and fully finished in our factory