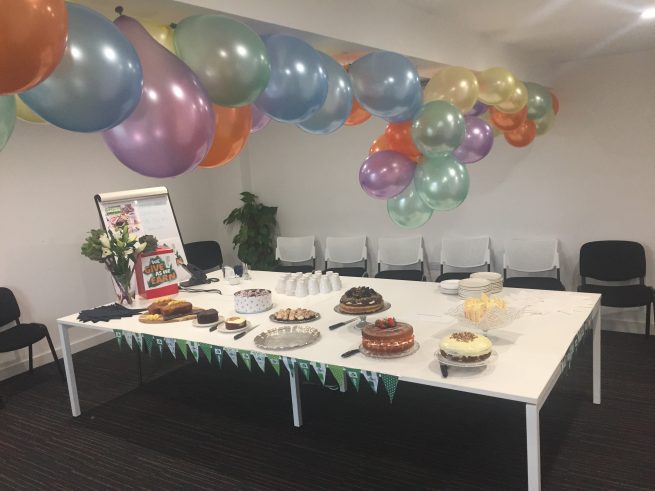 The World's Biggest Coffee morning is an event set by Macmillan Cancer Support to raise money all over the UK. This started off in 1990 with a small group who gathered together and donate the cost of their coffee's and cake's and the event has since gone national, raising a total of £165.5 million so far.
The newest member of our Team, Amy Hynd, signed BA Systems up to take part and organised the team for the day with support from staff and family members, see our results below!
With the support from family and friends, the BA Systems Team managed to raise £250 – so a huge thanks to all involved.
Back to news