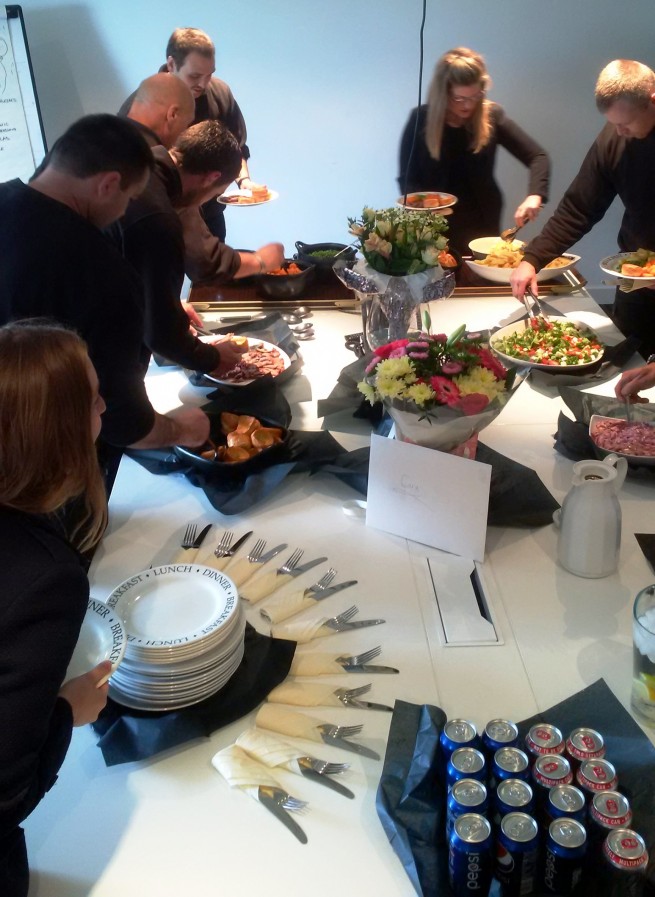 Cara Penson has left BA Systems to pursue a new direction for her future! Over the past 3 years, Cara has been a key member of our estimating team during these years of growth. To celebrate her hard work (and as an excuse to have a party!) BA Systems served a roast beef meal to the whole team.
Cara is now being replaced by Erica White, who is moving from the administration team.
BA Systems is also welcoming two new members to the team:
Lauren will be joining the administrative team to help provide the customer service we pride ourselves in and CAD designer, Eloise, has joined our experienced design team. This appointment again demonstrates our commitment to providing design excellence in our balustrading solutions.
Find out more about BA Systems here or follow  for more updates.
Back to news